Free Thanksgiving Printables
70 Thanksgiving greeting cards, coloring pages, puzzles, and more that you can download and print. Send a festive Thanksgiving greeting, or invite the family over for a feast. Color a picture of an exciting parade, or help the Mayflower find its way through a maze to the ocean. You can even solve a Thanksgiving word search puzzle, as well as learn fun facts about the holiday.
Each Thanksgiving printable is available for free as a PDF file, and many are also available as customizable Word DOC files. Or save time by downloading the entire Thanksgiving Printables Collection for just $19.
Here are the 15 most popular Thanksgiving printables: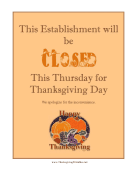 Closed For Thanksgiving Sign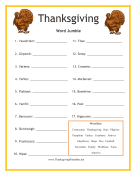 Word Jumble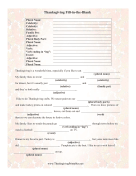 Fill In The Blank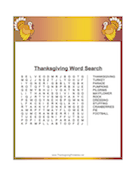 Turkey Word Search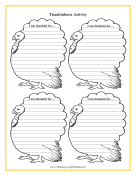 Thankfulness Activity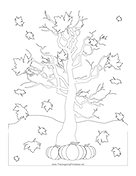 Leaves Falling Coloring Page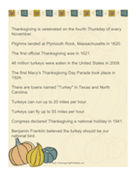 Fun Facts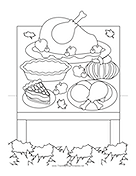 Dinner Coloring Page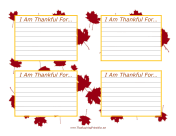 Thankfulness Cards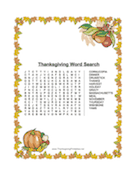 Leaves Word Search
Turkey Coloring Page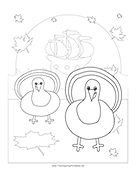 Turkeys Coloring Page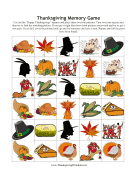 Memory Game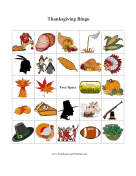 Bingo 4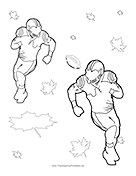 Football Players Coloring Page